Richard Stockwell Photography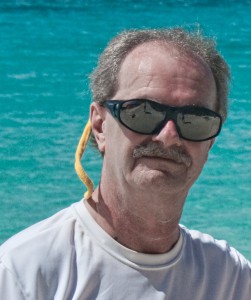 I am a 64 year old photographer working out of Le Sueur, MN. I dabbled in photography as a kid, but began getting more serious about it ten years ago.
I Participate in four or five Art Shows in Minnesota each year.
I believe that we miss much of nature's beauty because we are in such a hurry.  If my work stops you in your tracks or clears your mind—even for only a few seconds—of everything except the beauty of the image, then I have accomplished what I set out to do with my photographs.