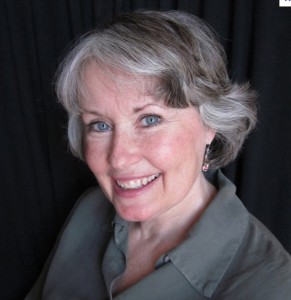 Gail Speckmann is an international award-winning watercolor artist, instructor, writer, and judge from Plymouth, MN. In 2014 Gail received the top award in the Northstar Watermedia Society's.  In 2012 she won a juried award in the San Diego Watercolor Society's International
Exhibition. Gail is a signature member of Watercolor West, a national transparent watercolor society. She has received over 100 awards, including top awards at the Minnesota State Fair Art Show and also has judged the watermedia category for that event. She is the recipient of two prestigious Grumbacher awards among other honors.
Gail has a B.A. in Fine Art from Gustavus Adolphus College. Her book Wet-into-Wet Watercolor is considered one of the most definitive instructions in this technique. Her classes have been conducted throughout the U.S. and Canada. She has led twelve European tours.
Over 200 images of Gail's paintings are available as giclee prints (archival-quality, highly accurate reproductions).
FULL SPECTRUM ARTISTRY, LLC
763-449-8640 (home and studio) 763-218-2031 (mobile)