Elizabeth Bartlee Painting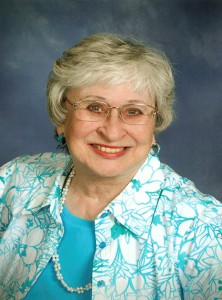 Trained as a high school art teacher, I spend many years pursuing a variety of art mediums. When I retired, I concentrated on watercolor, oils and pastels. My childhood in Connecticut influenced my love of nature as I spent as much time as I could outdoors.
Today, I spend my time between Minnesota and Arizona enjoying the beauty of both states. Each supplies me with rich landscapes to let my imagination soar and explode on canvas with surprising results.  I would rather be painting then doing  most anything else!
Art expression  is my perception of life!  Always fluid, with color vibrancy and an opportunity to experience it in it's many moods.  My inspiration comes from nature. Primarily landscapes , wildlife and and water scenes. Although trained in watercolor, oils and pastels, I have concentrated on water medium allowing a fluid and spontaneous interpretation of color and light .Each painting is unique and cannot be duplicated. I experiment with a variety of techniques using  inks, watercolor and mixed media. They way the paint flows leads me to interpret form and color and subject matter.
My desire is to create a visual experience for the viewer. One that allows each observer to step into the fantasy and enjoy all it offers.
My work can also be seen at www.fineartsaz.com under Elizabeth Bartlee… My work is signed Eliza